Corporate Team Building Options in West Chester, PA
THE CREATORS OF THE BATES MOTEL BRING YOU A NEW CONCEPT IN INTERACTIVE ENTERTAINMENT
A REAL LIFE ADVENTURE ESCAPE ROOM!
We put you and your friends, family, or colleagues in a themed, highly realistic series of rooms. With only 60 minutes to escape, you must work together as a team as you race against the clock to explore your surroundings using logic, instinct, and critical thinking to find secret passages, solve puzzles, crack codes, and uncover hidden mysteries that will ultimately lead to your success. This is NOT your average escape room. A series of highly detailed rooms, with digital sound and lighting, CGI effects and hidden doorways sets this attraction apart from other escape experiences. Our Escape Rooms require teamwork, communication and intense observation in order to be successful.
ABOUT
Teams consist of 6 – 10 players. Each room has different levels of puzzle solving, logical thinking, and physical challenges. Hidden panels and levers are used to follow the clue stream to your ultimate success. Communication and teamwork are the key components of these rooms. Please note that you need a minimum of 4 players to suceed in our rooms.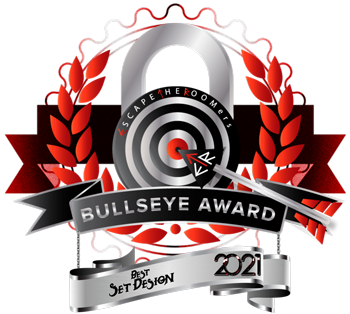 CORPORATE TEAM BUILDING
Escape rooms are perfect for a corporate team building experience. The key to success is communication and teamwork. From small businesses to large corporations, here is the exciting and fun opportunity you have been waiting for. Leave your work behind and step into our real life team building experience. Our highly detailed escape rooms will tests your staff's ability to problem solve, brainstorm, analyze, work together as a team, gather information, manage time, accept failures, trust others, and most importantly identify leaders among your employees. We also offer the use of our spacious conference room to discuss and evaluate their successes. Catering for the conference room is available from many local restaurants. Our escape rooms and conference center are available during the week by appointment. Contact Diana at batesescape@gmail to set up your team building experience.
SPORTS TEAMS, SCOUTS and SCHOOL GROUPS
Get to know and understand your athletes, students, fellow Scouts and classmates beyond the classroom or playing field.  Our highly detailed, real life escape rooms provide you with a unique opportunity to test your classroom, coaching and team philosophies. Perfect for Leadership badges for Boy and Girl Scouts. This exciting attraction allows you to identify your leaders, work as a team, know your strengths, address your weaknesses, build self-confidence, communicate with each other and identify short and long term goals. Players will learn how to work together under pressure and have fun at the same time. You can also take advantage of our onsite party room or conference room to discuss what you have learned from this amazing experience. Our escape rooms, party room and conference center are available during the week by appointment. Contact Diana at batesescape@gmail to set up your team building experience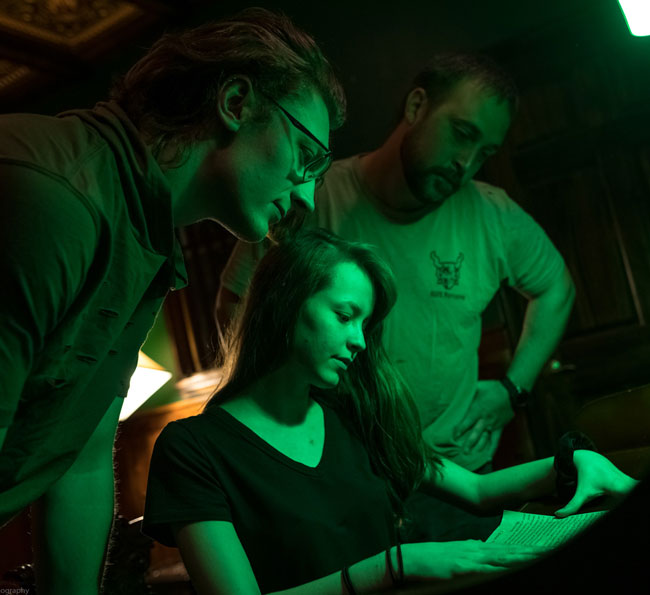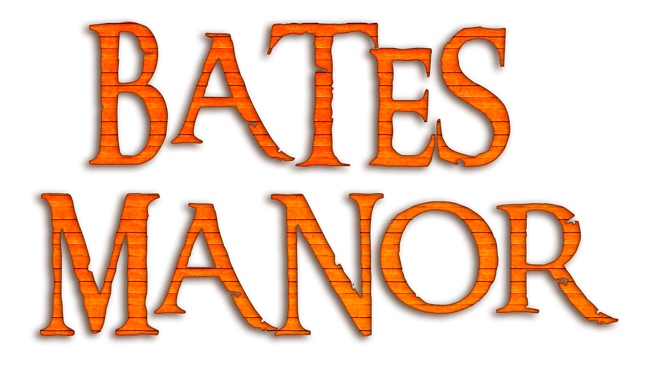 BATES MANOR
The Bates Manor Escape Room is a highly detailed Victorian mansion with 4 rooms. Mr. Bates has left for a few hours and reportedly has millions in gold and cash stashed in his safe. Your team is a group of accomplished burglars that have knocked off mansions like this in the past. You are tasked with finding the clues, hidden doors and tools that will allow you to crack the safe. But, can you do it before the police are notified, or worse… if Mr. Bates comes home and catches you? Click here to buy tickets now.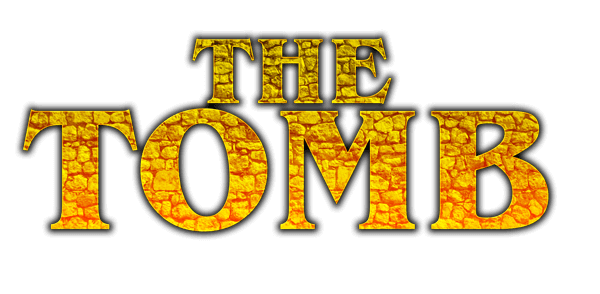 THE TOMB
Archaeologist E. A. Budge discovered the hidden tomb of Ani, the high scribe under Ramses II.  Legend has it that while exploring the ruins in the Valley of the Kings, Budge disappeared in 1888, and he was never seen again. Sir Budge became trapped and starved to death and his corpse remains to this day in the tomb. Your adventure stars here. The explorer's' knapsack has maps and tools that will help you solve the riddle of Ani's treasure room, but beware of Anibus, the god of the underworld. Find the clues, open the secrete compartments, and solve the riddles and escape the fate of Sir Budge. This room follows historical facts and legends passed down for thousands of years, and is perfect for adventurers as well as students studying ancient Middle East history. Click here to buy tickets now.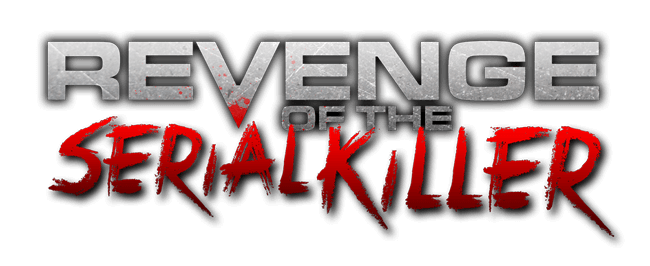 REVENGE OF THE SERIAL KILLER
Let's play another game…..
Perhaps the greatest feat of mental strength which human beings possess is our ability to overcome our fears. To achieve focus while being courageous is easier said than done. Are you brave enough for this game?
Revenge of the Serial Killer places you captive in the warehouse of a notorious serial killer known as "The Cipher" , where you will have to face your fears, while working together, to escape his terror and madness. Experienced escape players and novices alike will delight in the terror and fun of this macabre challenge. Inspired by the Saw films, and filled with references to infamous real life serial killers.. you will feel like you've been dropped right into the middle of a horror movie.
NOW OPEN!
2 New Rooms at The Bates Motel Escape Rooms!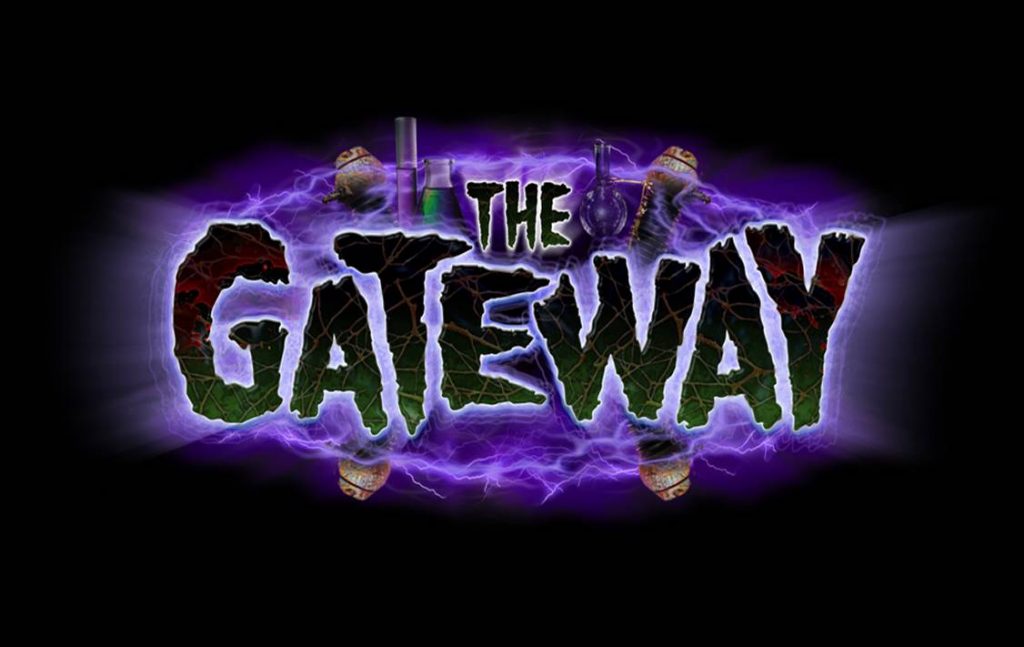 The Gateway – An International team of scientists have accidentally opened a gateway to the 4th Dimension. After their sudden disappearance, the mysterious portal has begun to grow at an alarming rate. Soon our world and everything we know will be replaced by this parallel universe! You and your team will be sure to encounter unexplainable sites, not meant for human eyes. You'll have one hour to lockdown the laboratory and contain the threat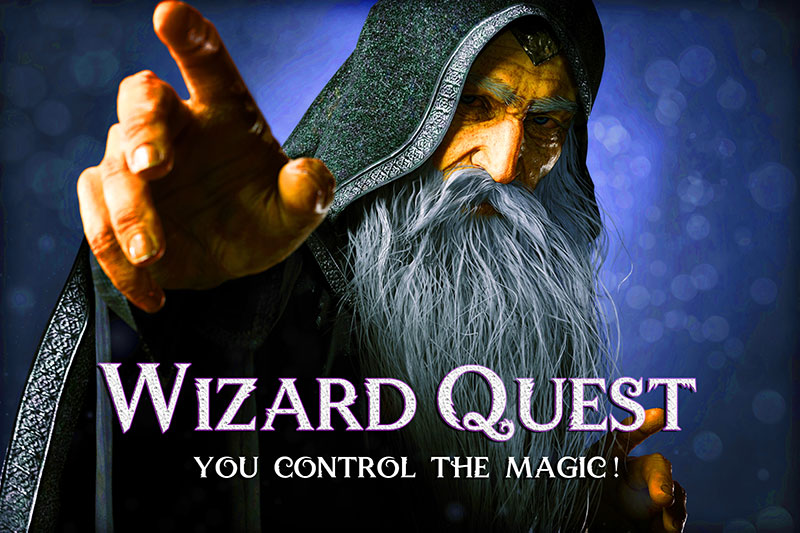 Wizard Quest Enter the mystical domain of four powerful wizards. Combined they hold ultimate power over all the elements, earth, air, fire and water. You must summon your inner wizard to help restore balance and save the planet. Their power is in your hands! This room is limited to 8 players.
WAIVER
Waivers are required for all players. Individual must be 18 years or older to sign a waiver.
Players under 18 must have a parent/legal guardian fill out a waiver for them.
 Private Rooms Available
Private Rooms $249.95 – Up to 10 Players. You will be the only players in the room. Must have a Minimum of 4 people to successfully escape the Room.